0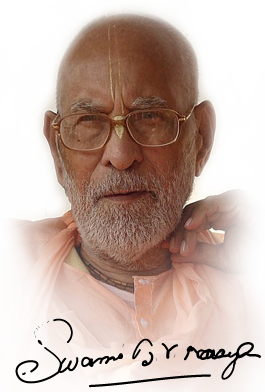 Any donations made to the General Fund will be allocated to any Bhakti Project that is in the most immediate need of such funding. Click to read more.
Download, print and complete our Donation Form (.pdf)
Fill in your credit card info on the form or make your check payable to: Bhakti Projects
Mail your Donation Form with check or credit card info to:
Bhakti Projects, Inc.
4589 Pacheco Blvd.
Martinez, California
94553 USA